If you are a homeowner or business owner located in the great Rockwall, TX area, and you are looking for a reliable and trustworthy moving company, Miller's Movers World is ready to help you. We are a team of professional movers who assist in moving safely and quickly. Our primary mission is to make the moving experience less stressful and complicated for our clients. 
Residential Moving
If you are looking to update your living space, we are here to help you move your belongings safely. No matter what your destination is and how much stuff you have, our professional and experienced movers are here for you. We offer all types of moving services, including loading, unloading, transportation, and others. Since 1986, Miller's Movers World has been one of the leading providers of full-service residential moving help in Rockwall, TX, and other nearby towns by helping homeowners move their things from one home to another. 
Piano Moving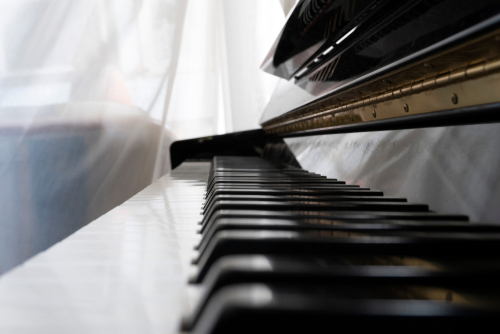 Moving a piano is not an easy task, especially if you have never done it before, or do not have a group of family members or friends to help you. If you have to move your piano and want to make sure that it is properly taken care of, you need to hire a team of moving professionals. 
Our movers are experienced experts, who know how to move the most valuable and fragile things with the utmost care, including pianos. We know how to handle and protect your instrument in order to preserve its integrity and tuning. We can guarantee that your piano will sound as sweet as it was before the move. 
Local and Long Distance Moving
Whether you are moving across town, across the state, or even across the country, we will deliver your belongings safely. Miller's Movers World has a team of professional movers, trucks, and all the equipment to provide high-quality moving – whether it is local or long-distance moving. Do not hesitate to contact us if you want to make sure that your stuff is delivered quickly and safely. 
What Is The Difference Between Local And Long Distance Movers?
Local movers work mostly within cities, towns, surrounding suburbs, and metropolitan areas. They specialize in interstate moving and do not cross state lines. Usually, they are responsible for corporate relocations and local residential moves. When completing local moving, our company is also ready to provide storage options and packing services. 
Long-distance movers specialize in more complex moving. Usually, they do out-of-state moves that may take several days to complete. Typically, more movers are needed for long-distance moving, and they use bigger trucks and more equipment. Also, long-distance moves are usually more than 50 miles. 
Your Moving Specialist
Moving is definitely a frustrating and stressful experience, especially when you have to transport a lot of valuable items and personal belongings. For this reason, you want to make sure that your move is handled by a qualified and experienced team of movers. If you live in Rockwall, TX, or any other nearby area in Texas, Miller's Movers World is the company you need to contact. Our mission is to help our clients easily and safely- whether it is residential or commercial moving.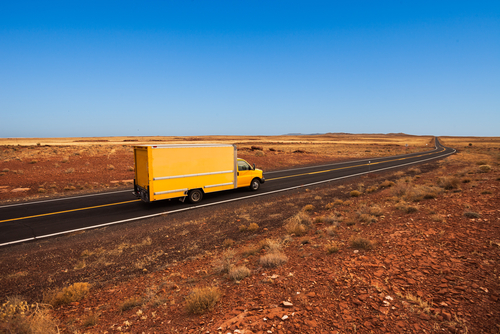 We handle successfully all types of moves, including local (within one town, state, and neighborhood) and long-distance moving (between states and throughout the country). It does not matter how much stuff you have and how far you are relocating – our professional and experienced movers are here to help you. 
We also specialize in moving the most fragile and valuable items, such as pianos for example. Our professional moving specialists take time to move your instrument painlessly, efficiently, and carefully so you do not have to worry. 
Here is a list of the reasons why you should choose our moving company and trust our movers:
Our company was established in 1986, which means that we have been in the moving business for over 35 years. This time allowed us to form a core group of moving professionals that are well-known for their quick, safe, and error-free moves. 

At Miller's Movers World, we know how to handle all types of moves, including short, long-distance, and even out-of-state moves. 

Miller's Movers World is a family-owned company with strong family values. We offer various types of discounts, including senior and military discounts. 

Our company is bonded and properly insured, so you can trust us. We are also recognized by Angie's List and Better Business Bureau for our impeccable service and superior customer satisfaction. 
There is no too big or small move for us – we are able to handle any moving task. Please contact us for a free consultation or estimate – we work 24/7 and are always available for you. For more information about the services we offer or about our company, feel free to visit our website or contact us today.